Ether this thread will die quick or go on forever. Post what you did today, anything like you got a new job, you added a part to your car, you had the plumber at your house today etc etc and if you have a pic post it!
Ill Start!
Today we installed a Bose built invisible system and the customers exhisting TV on the wall. I also canceled the deposit on my new workvan at the dealer and gave it to another dealer that deserves my business.
My salesman was extremly rude and actually yelled and screamed at me for canceling my deposit. Called the manager and he took care of it and said that I will be the last customer he deals with again at this dealership (he overheard the yelling he was doing) i didnt want to get the guy fired, i was just fed up with getting a run arround:(
Also, Heres some pics of the job we did today. The pic with the vent register is actually an infloor subwoofer.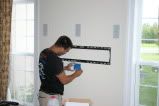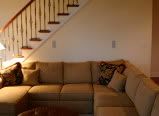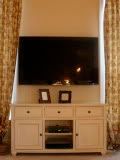 Edited by 3PedalMINI, 09 April 2011 - 12:01 AM.